AirDome Technology
Normally climate halls are all built using steel and metal sheet which results in size limitation, safety issues with supporting poles in the testing areas.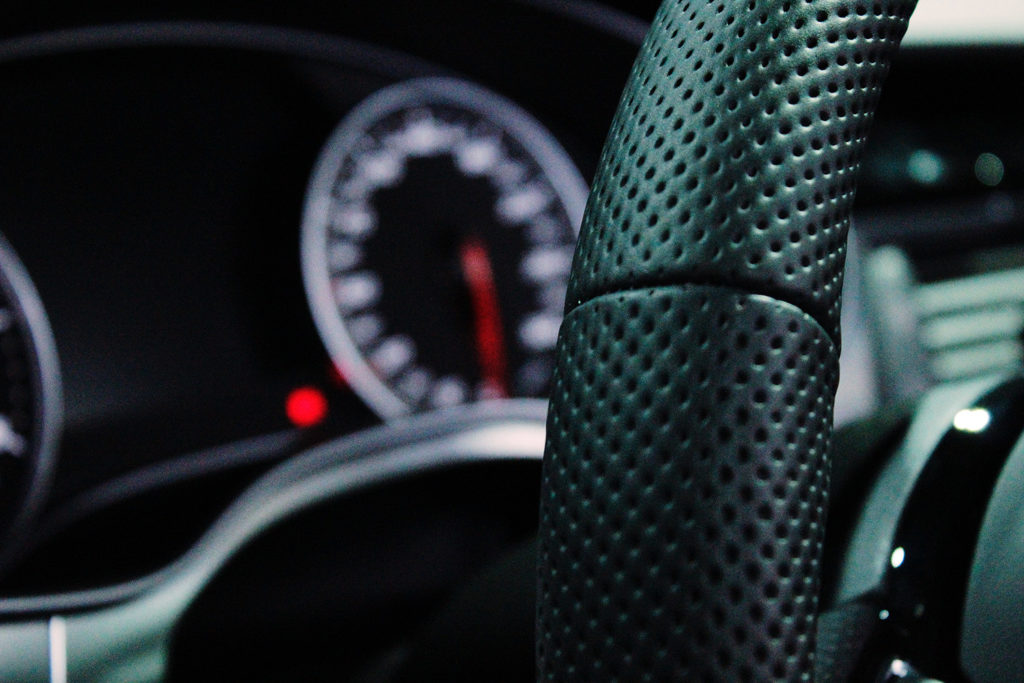 These halls are also extremely expensive to produce which, due to economical reasons, reduces the chances of building halls of sufficient size to perform complete test programs.
Star Lake Holding AB focuses on development of automotive testing sites and has developed a totally new method for production of indoor climate halls for vehicle testing.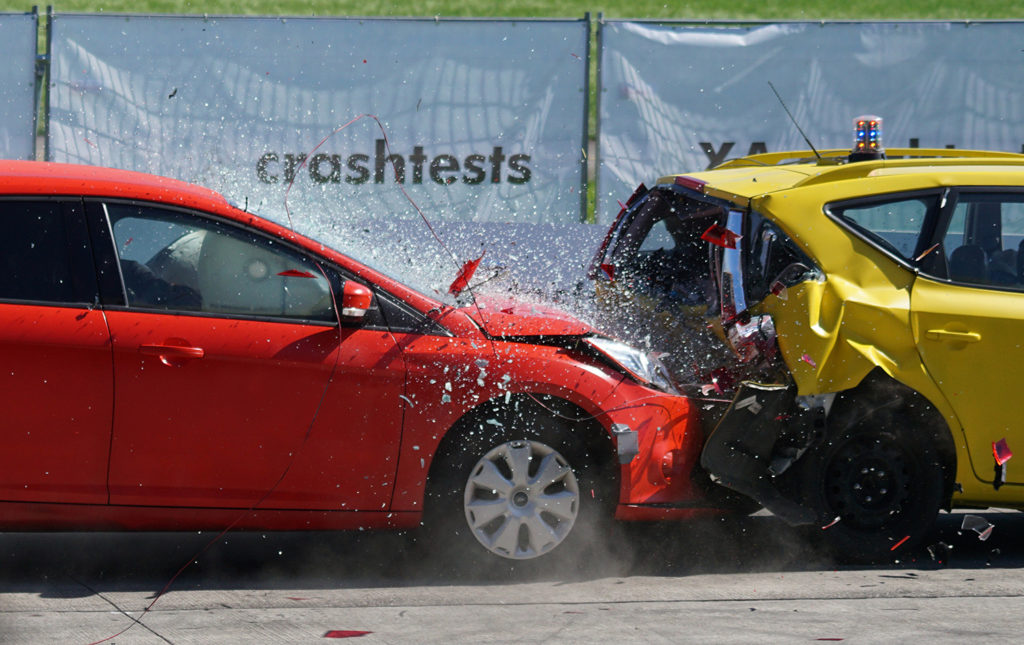 The new method, based on using a tent with a pressure above atmospheric pressure – the well-known and proven air-dome technology, offers a number of advantages compared to the traditional method both technical as well as economical. The method/concept is called… VehiDome
Technical Features
The outer walls are fitted with a built-in fender system to reduce the risk of personal injuries or vehicle damages during testing
The construction facilitates all supporting poles being eliminated which further decreases the safety risks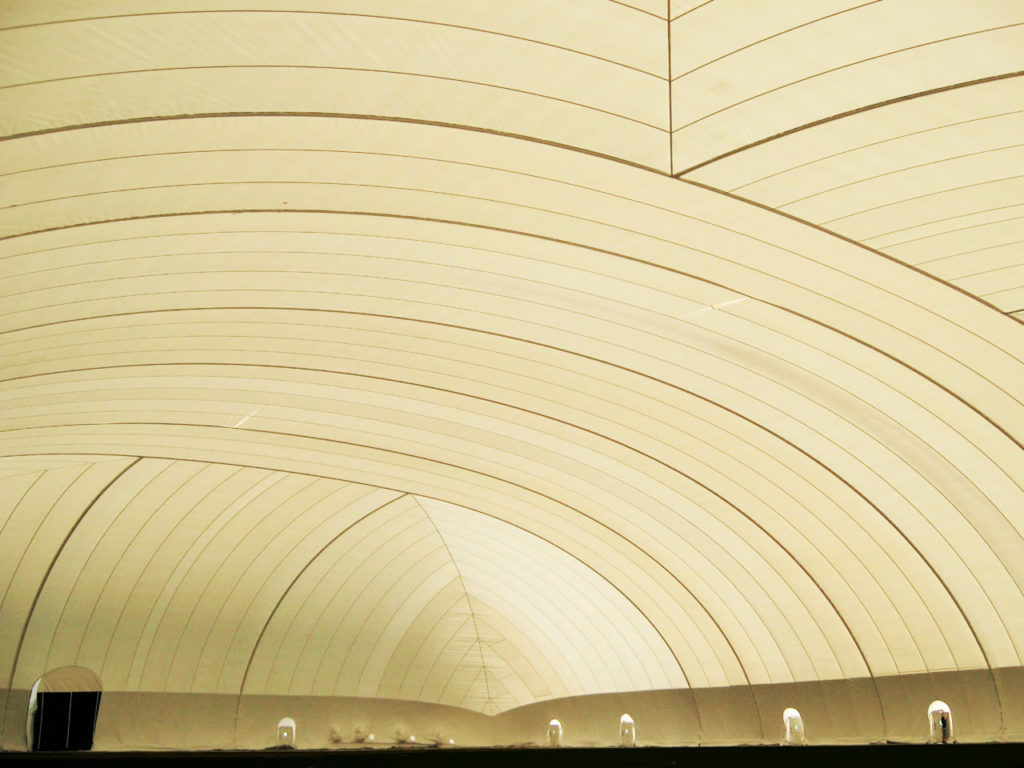 The construction material doesn't interfere with GPS signals
The ventilation plant is equipped with both cooling/freezing capacity as well as heating capacity for climate flexibility
Controlled indoor environment in terms of temperature, humidity and exhaust levels
Indirect even lighting giving superb visibility without blinding